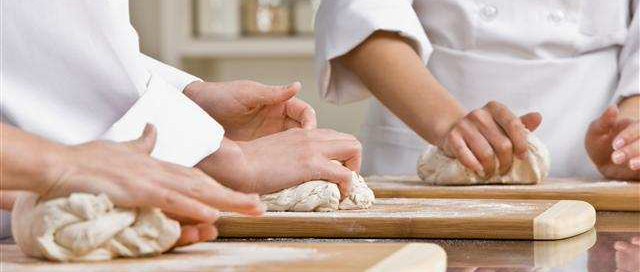 Cooks Can Change the World
SusCooks project – Development and transfer of training courses and materials for sustainability in professional cooking.
Comprehensive E-learning course "SusCooks" for professional cooks and managers in catering/gastronomy sector, containing five modules: Introduction, Procuring, Planning, Preparing and Promoting.
Moodle Courses
Click on the flags below to redirect to Moodle !
News
From 8th to 10th of October UARD hosted the fourth partner meeting of the SusCooks project.

The third partner meeting, hosted by the Soil Association, took place in the vibrant Bristol which has gained national and international recognition for being one of the greenest cities in the UK.